Hello again folks! This week, we've been tinkering with the cutscenes around and after the little bonus Marino arc, where we'll introduce a couple of new characters that will help move the story forward.
One of these is the Spring Fae, who's still unnamed but we're fairly certain it will be some sort of reference to the most famous of all sidekick fairies: Navi from Ocarina of Time!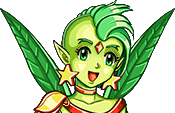 While waiting for all flavor animations to be planned out, Fred went ahead and created the animations needed for a slightly… different puzzle block than people might be used to: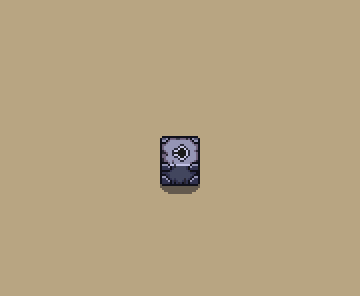 This week, we'll take a couple of days off in order to be judges at this year's Gotland Game Conference, which is basically a pretty cool event where the students at the school we've studied at showcase the games they've made. Usually there are some really neat stuff to be found (as well as some really bad stuff, of course, but that's also kind of fun).
Speaking about school, we won't have to study next semester thanks to all the folks who've pre-ordered! Thanks again!
Some people have asked how the pre-orders are going right now, so here are the current numbers:
Copies Sold: 7098
Hats Sold: 1713
Current Pace: 1.3 copies/h
Despite the game having been available for quite some time now, we sometimes get sales bumps from when streamers and YouTubers showcase our game, so thanks for spreading the word!
Now the most interesting metric is probably our estimated survival time based on how the sales have gone! What we know for sure is that we could sustain production for about 10-12 months on the sales we've made to date. Some sales are still trickling in, and we're likely to see increased sales after major patch releases. We're pretty confident that, thanks to all your support, we'll be able to keep soldiering on without student loans until the game is finished!