So, time for some Spookington fixes! First up, a couple new expressions for some of the characters you'll meet there, namely Jonathan (cured of his cough!) and Luke's mom (who is a little concerned):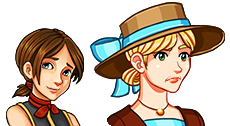 The pathway up to Spookington felt a little claustrophobic so we're turning it into utter darkness, as far as the eye can see:
And as part of the mechanics on this town, we'll be using a couple globes, which in this version were what we'd like to call programmer art, now replaced with the real deal: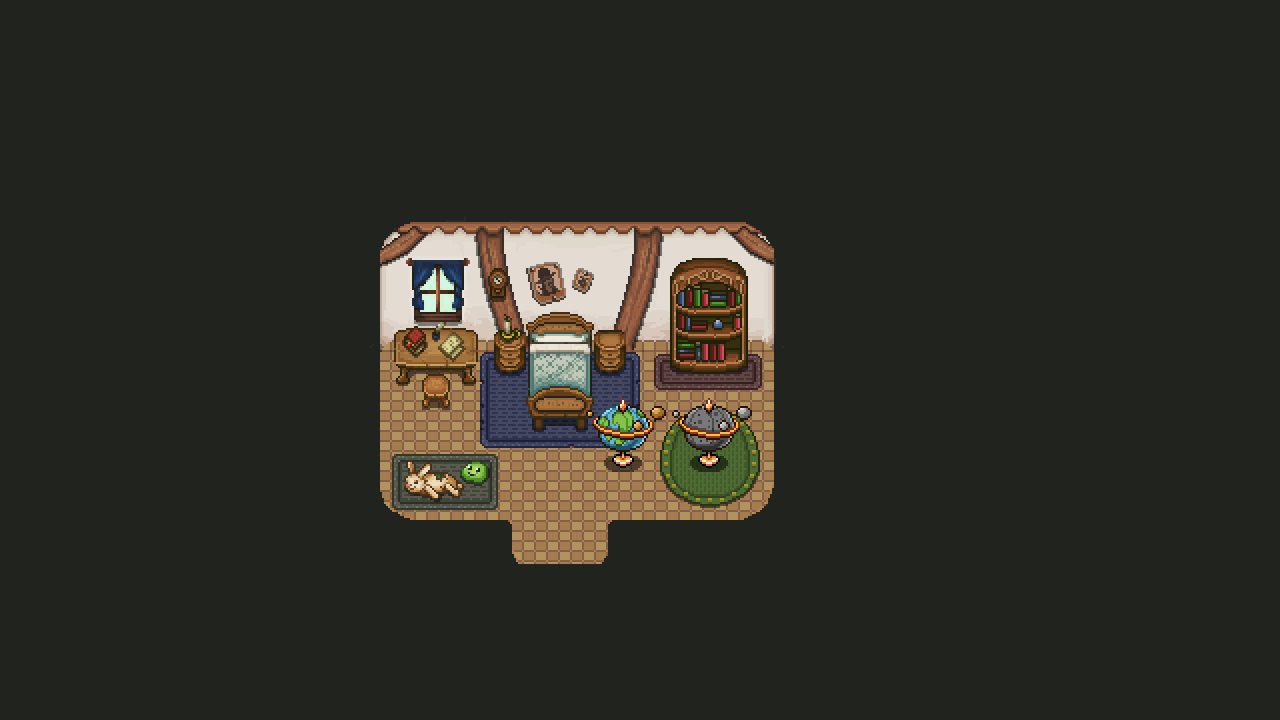 Finally, adding some more stuff to your childhood home in this Spookington version, making it a bit more messy:
Next up on my list of things is putting someone in that ghostlike shop to manage business there! It took a while for us to decide on a design for this guy; should he be human, a ghost, or something else entirely? In the end though we decided to go for something of a shadowlike demonic creature, just to mix things up a bit lore wise (plus it would be cool to design an actual creature based off of the darkness we've introduced this far in the ghost ship).
Without further ado:
Some minor adjustments to the Startington Spooky version, featuring more clutter, stacks of books, and a mysterious night sky: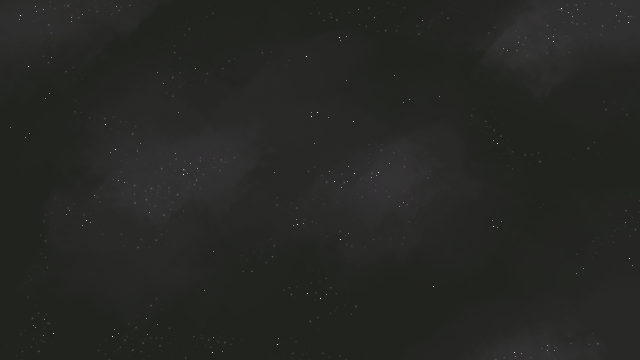 Next up, what I now honestly believe will be my final contribution to the Ghost Ship for now (or at at least until we finalize the boss battle and I'll have to make any changes to the boss area and such): Luke's boss portrait!
And now it's time to take a look at what's cooking with the Luke battle! The prototyping stage is in full swing, and we're currently experimenting with a set of attacks and combos for him to throw at you:
No Grindea battle is complete without a bit of dodging as well, so naturally what other skill would Luke master than Smash:
So far so good, we're feeling quite excited about this battle and hope you guys will too… :)