This week Fred has been focusing on making the Fae Village come alive in form of tons of flavor animations for the tiny inhabitants. Below are a couple of the happy villagers doing their everyday Fae-chores!
Introducing some new weapons in the game has been long due, so we felt it was time to supply the players with some new slime obliteration tools. Below is a mighty twohanded axe, with much more to come!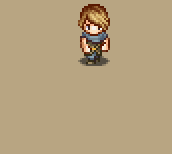 Vilya, on the other hand, has continued working with the cards:
She has also been making background and new GUI elements for the new rogue-like game mode, which is progressing nicely. We're planning on having every major area featured in the mode, and right now we're working on the floors representing Pillar Mountains, which is the first area of the story mode: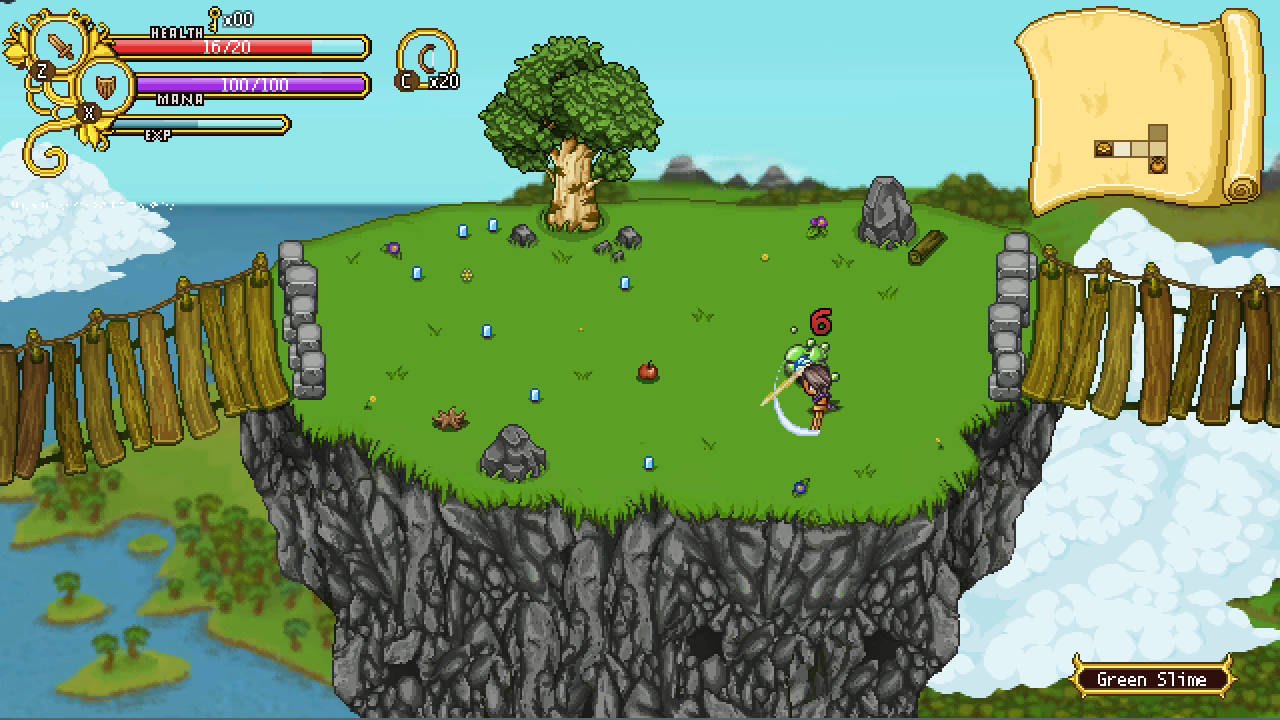 Click to view in full size!