This week we'll start off with a couple portraits! For starters, a new version of Remedi, this time in a female form (we just really can't get that potion right, can we?)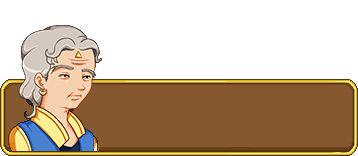 And then we have the face of Spierre, the spear wielded by James Fawke, the guy you replaced for the arena challenge… :)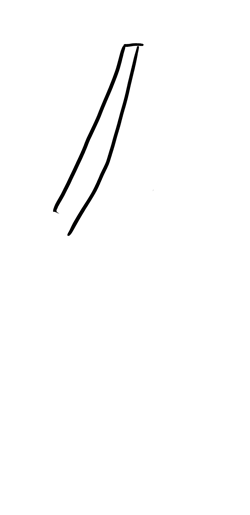 Next we have a bunch of expressions for James and his fanclub, which will be playing a pretty big role in the upcoming arena quest:
And then, the long awaited cave system you'll reach by climbing up the little sapling in Pillar Mountains! This is the first of a whole set of rooms, more of which will be posted later on:
Now, time for a sneak peek of what Teddy and Fred has been up to: flying trolls! This here is a prototype of the battle against Remedi in his troll form. Looks pretty cool, right?!
More to come soon! :)