Once again, thanks for all the feedback surrounding the desert patch! Now it's a new week with new adventures, and for now we'll focus more on upcoming stuff!
So while the actual room-by-room design of the upper floors of the ghost ship haven't been decided, we know what types of rooms we want, and one such room is the cabin. Or cabins, really. We'd like the player to battle their way through a set of cabins on the second or third floor, so naturally we need to make a bunch of items that can be seen in these cabins. As such, I made a random design of what one such room could look like, and made a bunch of random props to put in it.
I know I mentioned we'd continue on adding things for the desert's stable release, but I'll have plenty of time to do that while throwing in a ghost ship background or two… :)
Let's take a look: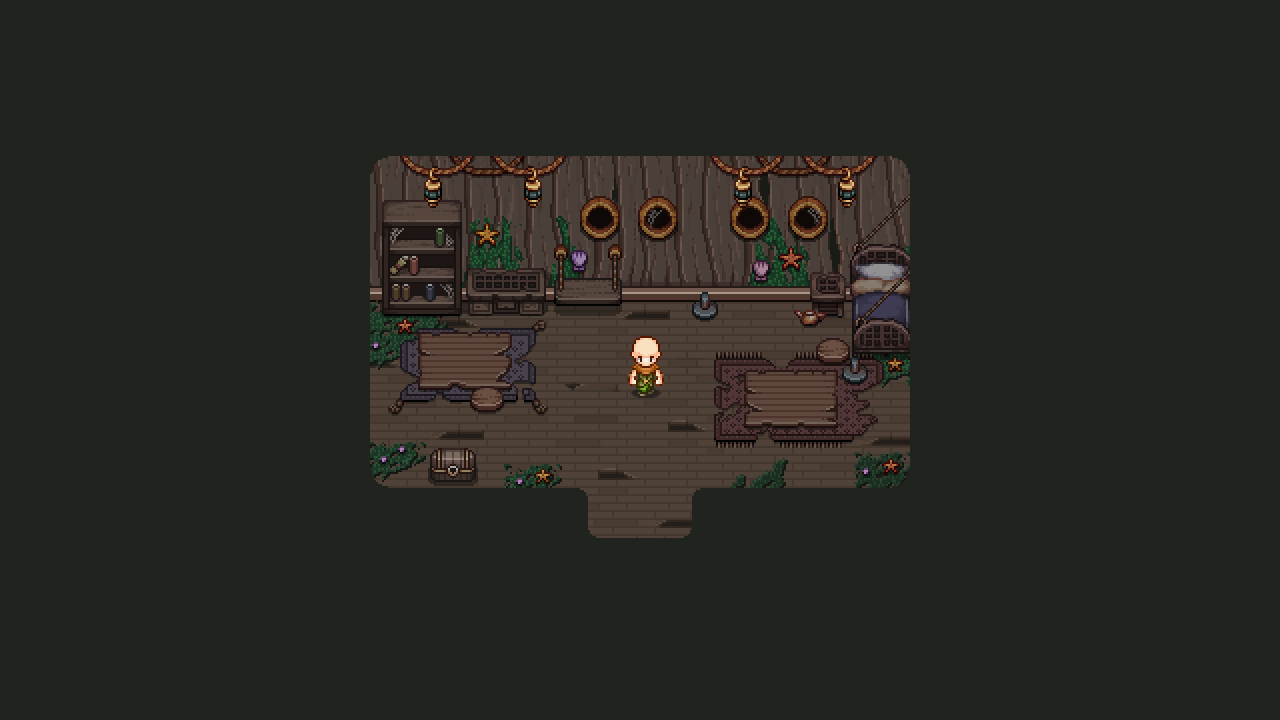 Next, another portrait from past times: this time featuring young dad!!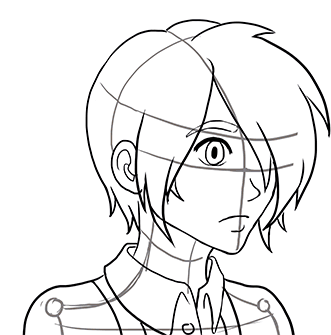 At this time in his life, he recently got accepted as a Collector after passing the trials, along with Charlotte (your mom) and Ivy, who went on to become the grandmaster of the Collectors.
And now, what I believe to be the last in a series of the younger version portraits: Ivy, from a time before she became the leader for the Collectors!
Who is this mysterious person, and what was her relationship with Dad and Charlotte like in the past? All questions that may soon be answered through those memory orbs…
Next up, another card… There are still a few left, after all! This is the Orange Slime card, featuring an orange slime used as a saw by the desert's own carpenter, Mallet:
Meanwhile, after having made a ton of NPCs for the desert, it's finally time for Fred to start working on the Ghost Ship enemies!!
The first enemy he's making is a skeleton ghost, which will come in two versions: one that wields a sword, and one that uses magic to buff and debuff the surrounding players and enemies! As usual, he's made a lot of sketches featuring different versions of the enemy below (starting with the sword-wielding one), with the one in the green circle representing the one he's decided to work with for the first couple of animations.
The magic user version will likely have a different color scarf and a slightly changed hat: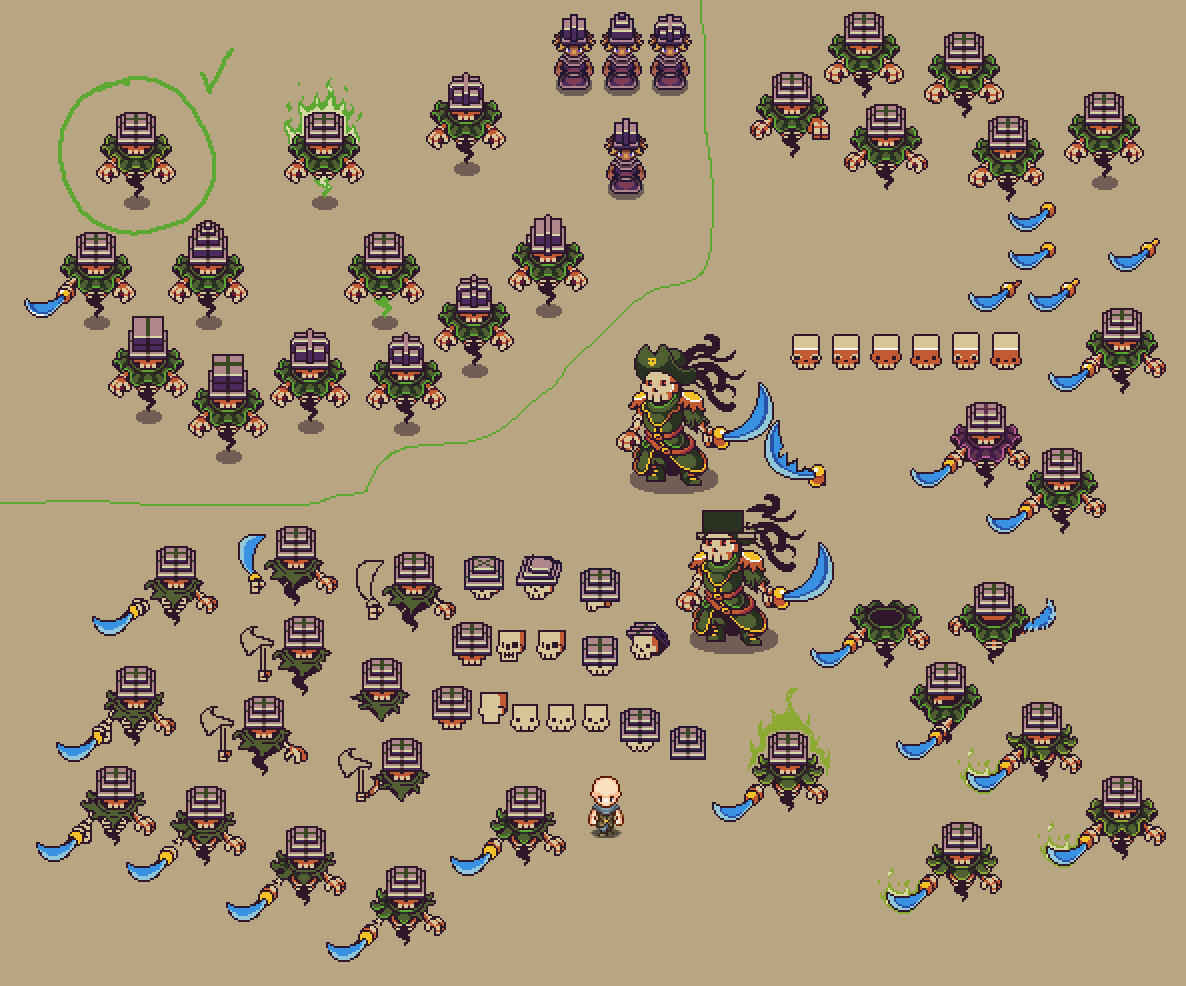 Exciting times! Can't wait to start prototyping and testing these guys out, it's gonna be so nice to move on to a different area after so many months working on the desert! As always, it's great to be an indie dev cause as soon as you get tired of one thing, everything changes and you need to start working on something else!