This week we've got some news!
First of all, we'll very soon (first thing when we wake up tomorrow, actually) update the game with the new floors for Arcade Mode, for you guys to test! With this update we're also adding a slight change to how Arcade Mode works, where you'll receive a health potion instead of a health orb should you reach a new floor with full health! The health orbs will also remain after leaving the first room, so you can go back and collect it later :)
Secondly, a lot of you have been asking when the game will be available on Steam Early Access, and the answer to that is (hopefully) soon-ish! We have decided that it's time we start getting that ball rolling, so we're gonna focus on polishing the current content for an update of the Stable beta and create some fancy art for the various banners that appear on Steam. As soon as we're done with that, the game should finally(!) be ready for early access over on Steam as well!
Now, for the actual 'recap' part of this blog, here's some skill animations that Fred has been working on: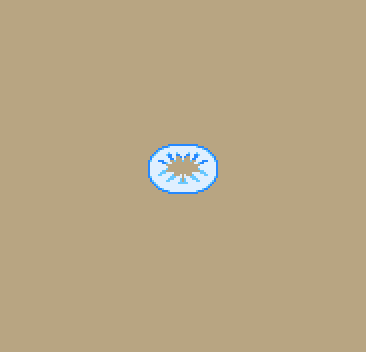 Vilya has kept working on the Time Travel Town in Mount Bloom, and this time around there's a bunch of portraits of people you'll meet there:
Videos of her working on these, as well as other parts of the area, can be viewed over on her personal Secrets of Grindea-themed YouTube account!
Now, back to work! See you next week :)