Another week has gone by, in which a new fronline update was released! In this update you will battle a mini-boss and investigate a suspicious character… For full patch notes, check the game client or this thread!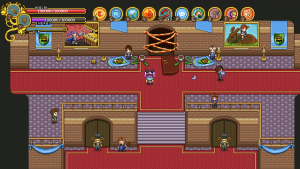 The patch leaves Evergrind HQ in a mess…
We'd love to hear your feedback on this new encounter and the surrounding story elements, so don't hesitate to leave a comment here or on the forums!
Moving on, though, Vilya has been doing some improvements to the Mt. Bloom maps now that they're finally about to be added to the game:
Basically, tons of new greenery and details!
Meanwhile, Fred was busy creating the mess that is the Collector's HQ now that the patch is up, including a cleaning Wedge which will be added in a later update!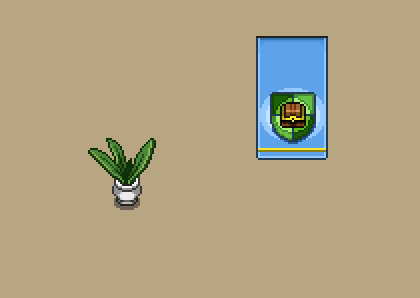 Next up, adding colliders & enemies to Mt. Bloom, as well as prototyping a bunch of challenges you'll be doing there! :)