Good news everyone! In case you missed it, on Frontline we now have a bunch of new quests, items, craftables, and so on! Also, sound effects!!
So basically, this patch is what we intend as a release for Stable once all the bugs have been ironed out. As always, we're super interested in hearing your feedback on these new additions, so please go ahead and share your thoughts!
I'd say the main thing we added aside from a bunch of quests are the memory orbs, of which there are five in total. Can you find them all?
These next few days Teddy will be busy with bug fixing (unless through some miracles there's none to be fixed), while me and Fred will get back to the ghost ship. First though, here's a few additional things you'll be able to find in the game now that I didn't show before:
We also decided to change the name and shop title for the potion salesman, which was previously simply 'The Potion' and is now what you see below:
Lastly, after testing a bunch of quests in the desert each of us got quite annoyed with the fact that there's no teleport plate in Port Monnaie, so as a bonus for people who have a lot of extra gold to spend, we'll include a salesman selling a teleport plate that will activate for Port Monnaie once you purchase it.
As such, this NPC salesman need not only a sprite, but also a portrait, both which can be seen below: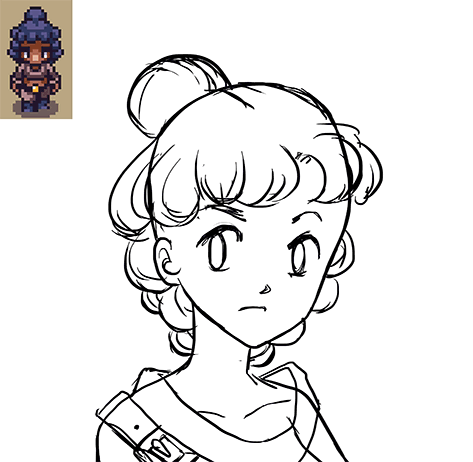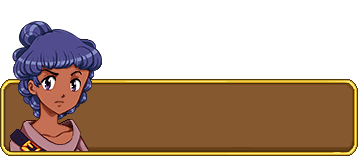 Now, however, it's time for more ghost ship backgrounds! In this second smaller room, we're introducing the first giant hole in a floor on the ghost ship. On the first floor, we kind of wanted to embrace the fact that we're on a half-ruined ship by having areas filled with water, but on these upper floors we want dark holes here and there instead, which we intend to fill with blinking eyes and other spooky things when you're in the ghost world:
And here's the corridor which will connect the two smaller rooms showed previously. For this room, we've made some special decorations; cannons and cannon balls!
We'll probably place these cannon balls here and there on the first floor to serve as 'ammo' for the wizard's telekinesis attack: after all, what better thing to hurl at the hero but a cannon ball? That should do some damage… :)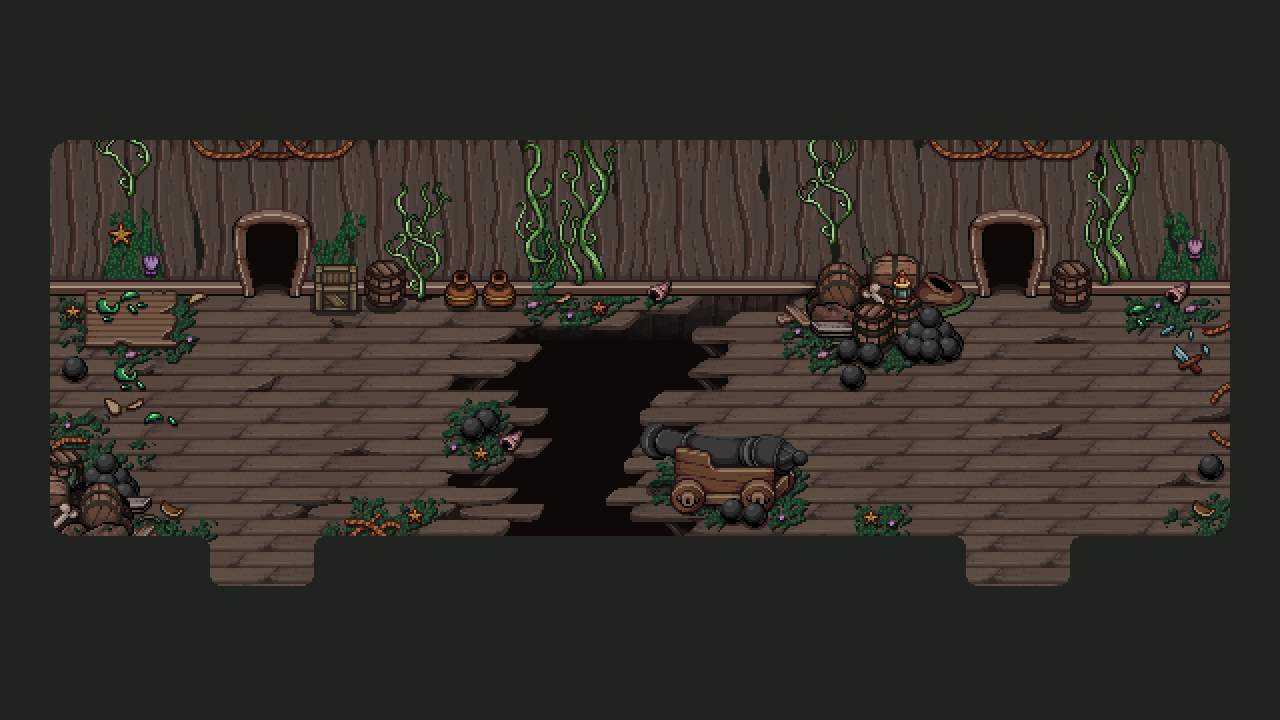 Next it's time to slowly begin with the third floor! Here we'll have a slightly different floor type, and the decorations will be a bit more fancy seeing as we're moving up to some fancy people's living quarters. As such I've put two busts in this room, and further, similar decorations will be added; though right now I'm a little unsure of how much I can put in this room since I don't know if it'll be used for fighting yet.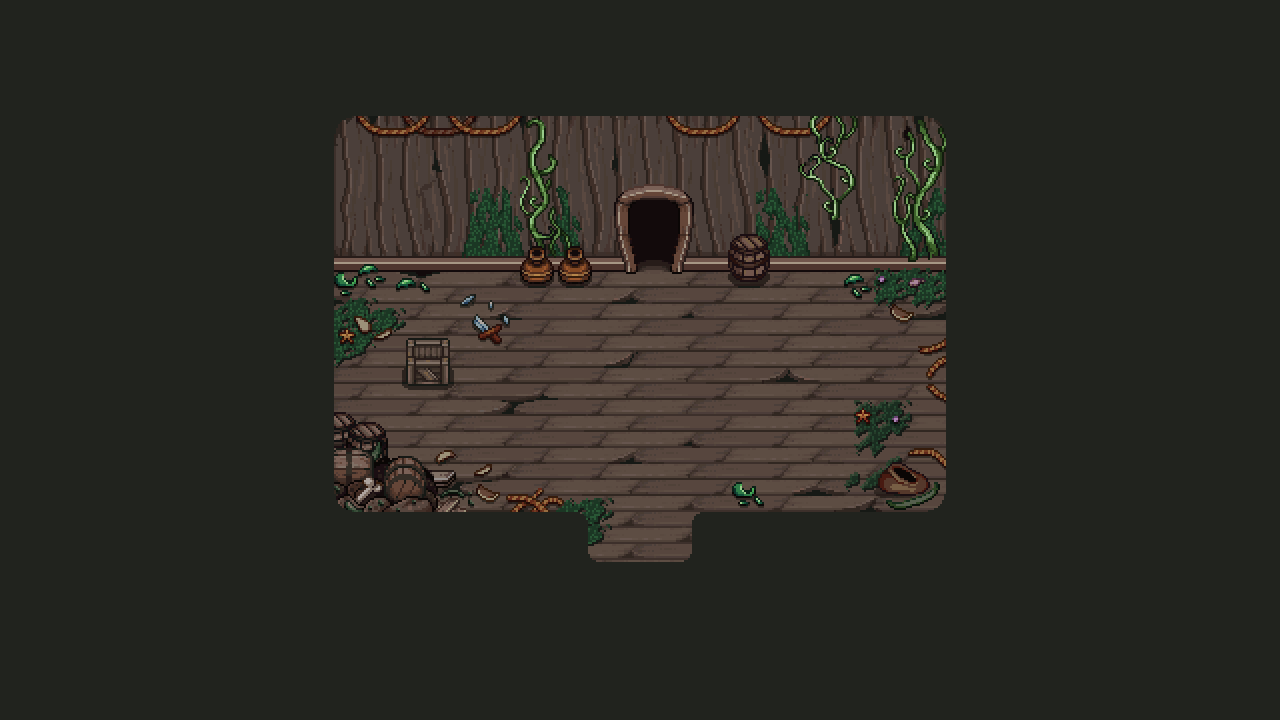 I think after this room I'll go back over the rooms I've already made and add some creepy decorations for their spirit world counterparts, where everything gets an added dose creepiness! Stay tuned~