New week and a new cabin redesign! This cabin belongs to a fashion designer from Tai Ming, who fled their home to start a new life in the Merchant Isles after the great cataclysm started by Zhamla:
After that, it's time for a quick break from the Ghost Ship to make another one of the Pillar Mountains improvements! Because this cave will have some significance later on, we wanted its entrance to look a bit more fancy: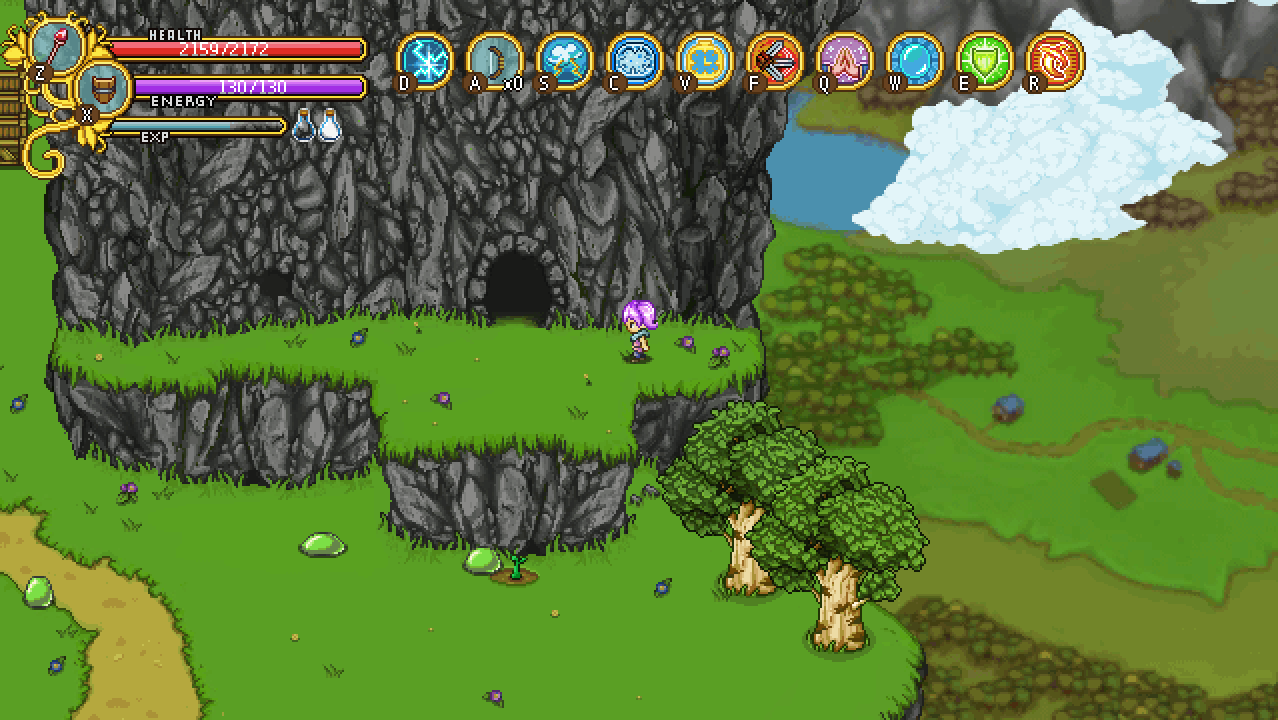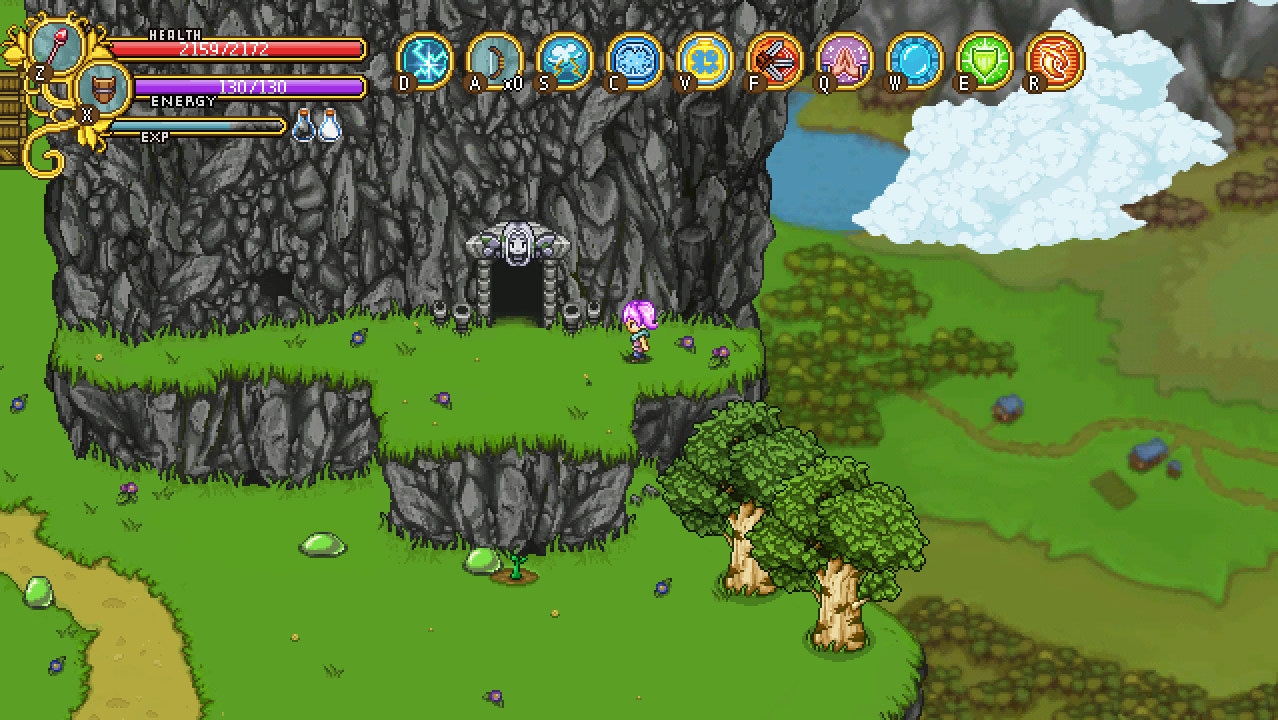 What you'll find inside? Well… You'll see!
For now it's time for some more ghost like portraits, starting with the headless chef: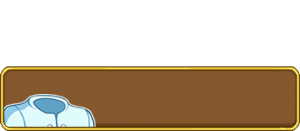 Quite an.. eh.. Interesting portrait, no? First time drawing a portrait without an actual head!
And next up, the bartender, who will have an important part to play in the players quest to get through this dungeon: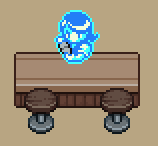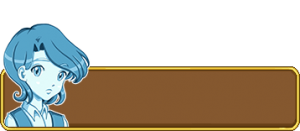 With the ghost ship ghost quest inclusion, it's time to do something we haven't done in a long time – add another interface!
In your quest to help the ghosts, you will need to bring items to them that will remind them of who they are. To do this, you'll have to first speak with a confused ghost, bringing up an interface featuring all items you're able to present to the ghosts (mainly misc and key items). Upon selecting an item, the ghost will then let you know if it's what they're looking for (which will clear up their confusion), or if it's not.
We wanted this interface to be quite straight forward with lots of space for items so you don't have to scroll too far looking for the item you want to give each ghost. We also wanted a box where you can view the item's name before giving it.
Here's my early sketch: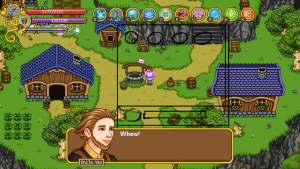 And the progress: