With Fred finishing up the mirror sprite, I thought it fitting to throw together his portrait as well, while we wait to discuss exactly what will take place in the update coming after this recent Arcade rework:
We also decided to start having a bunch of smaller meetings again, as our work on the backlog of things to discuss has slowed down quite a bit. After the patch we're currently working on (entailing the loop function for arcade mode as well as the pin mechanic), we're going back to Story Mode with an update involving a bunch of side quests.
We've already mentioned that there will be two side quests relating to Marino's mansion, but as you may know we're also looking into sorting out the fertilizer mechanic, allowing you to grow those squiggly plants found around the world.
As part of that, one of the things we discussed and decided to add is another such plant in Seasonne, which will lead you to the giant tree stump which you couldn't access as of yet! This will lead to a reward of its own, as well as a shop where you will be able to purchase trees for your house – but it will also serve as a help to end the last part of Remedi the Alchemist's quest.
You will need to access the treestump, finish Fahrmamerahs quest in the desert and go into the mansion to find the ingredients to attempt another try at turning Remedi back into himself. It may or may not also include a fight against Remedi in his troll form, something we've all been excited for ever since Fred made the first couple animations for it way back, when it was supposed to be an enemy type in Mt: Bloom.
Next me and Fred will move on from what we're currently working on and start focusing on those things, starting off with the tree stump and its inhabitants!
So to start off with, Fred has been making a bunch of design ideas for one of the tree stump's inhabitant, the strange tree creature who sells decorative trees for your house:
In the end, we settled for this design, aiming to keep it a bit cute looking:
And then we have their child, a very small tree, who we first thought would be just a smaller version of the big one:
But then we thought about making it a sapling instead, so Fred made a couple variations for that as well:
Finally, a couple colour variations:
Currently our favourite is the one in the bottom left, which we thought had the cuter face. Next up, its portrait! It's such a cute little thing that I can only hope the portrait will make it some semblance of justice :3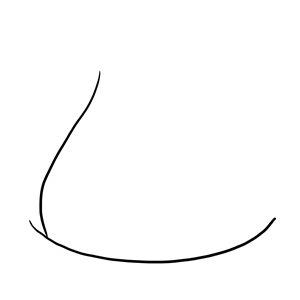 As mentioned before we've been looking into getting new desks for the office, specifically ones you can adjust the height of so you can change whether you sit or stand while working. A little while ago, they finally arrived, and now it's been time to set them up!
First though, quick reminder of what it used to look like. All black desks that looked completely different:
We had to do a bunch of the assembly ourselves, including drilling our own holes into a table top, which was quite nerve wracking for a bunch of people who spend most of their time by their computers and barely know how to operate a drill!
It all went by more or less smoothly though, and in the end the tables work quite well:
But to be honest, the biggest upgrade IMO is the fact that the office now looks a lot more light and open, with all of us having the same desk as well: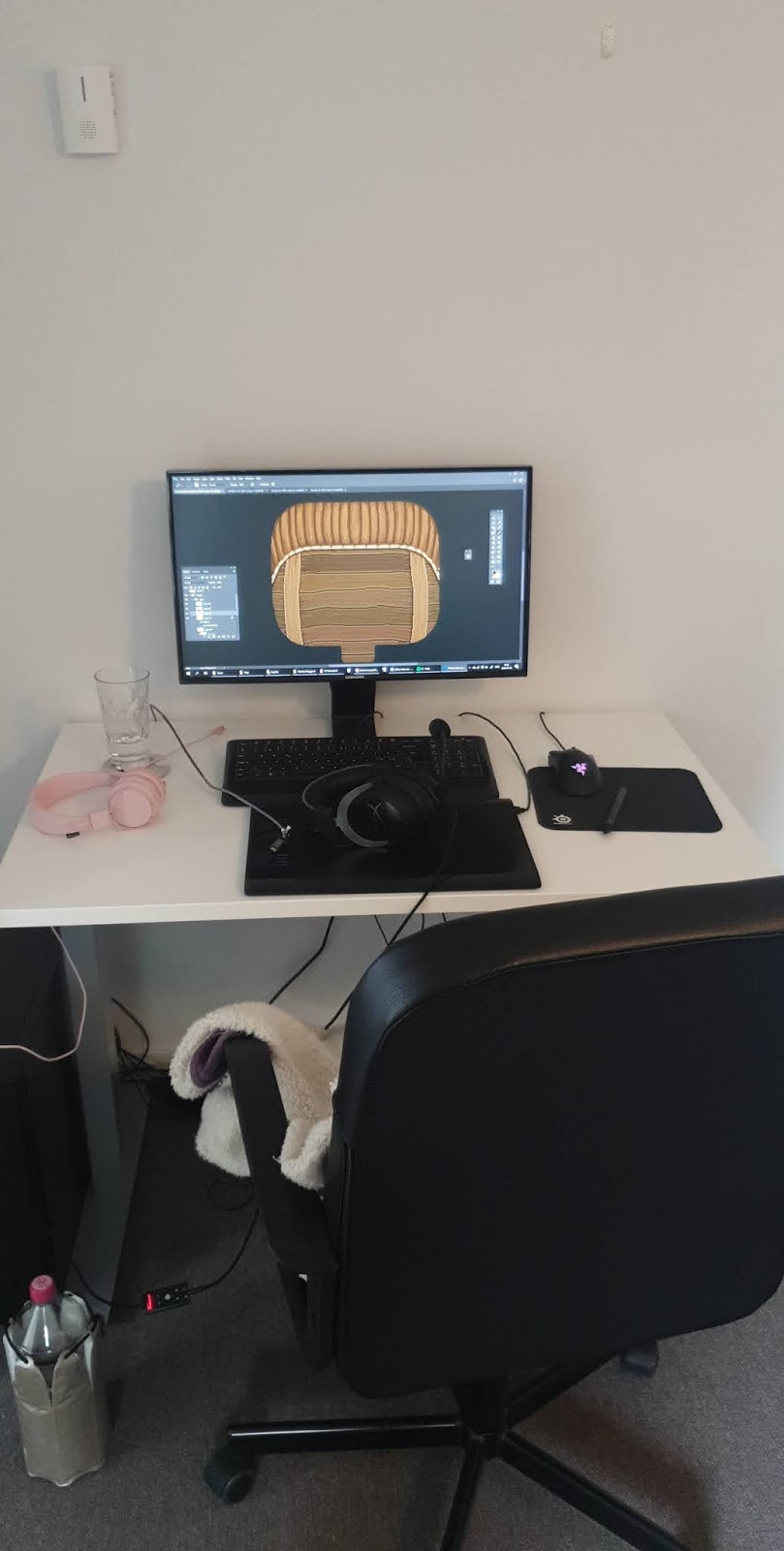 Now it's finally time to get back to work! See you next week :)